WORDPRESS WEBSITE HOSTING
It's not rocket science. Your webmaster has set the bar extremely low. We provide a robust service that fixes 99% of the problems you face with an inept webmaster who has stopped caring about you. 
3 Free Hours Of Website Fixes
/// get your website updated
This is perfect for fixes to the website such as updating broken code that's showing, updating broken links & images, and updating e-commerce products.
/// Get your website pixel perfect
We're offering three hours of free website updates (a $270 value) so you can get your website pixel perfect in time for Black Friday. Price is for new customers only after transfer of your WordPress website to Modernize My Site for hosting services.
/// work with a WEBMASTER THAT DOESN'T SUCK
You get three free hours of website updates after transfer of your WordPress site to Modernize My Site for hosting. There's no contract for hosting. Billing is on a monthly basis. Cancel anytime. But we have a feeling you won't want to. Don't wait. Limited time offer.
Address:
5350 N. Academy Blvd. #200
Colorado Springs, CO 80918
You can have a great webmaster who cares about you. The key is to work with people who are relational, accessible, and responsive. People who understand your goals and want to help you reach them. Our team makes sure we meet the following goals: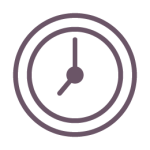 We respond as soon as your request is received through our support email.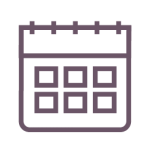 Updates In Two-Three Days
We make most small changes in just two to three business days.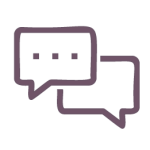 We confirm when your changes are completed.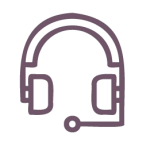 We make sure everything is to your satisfaction.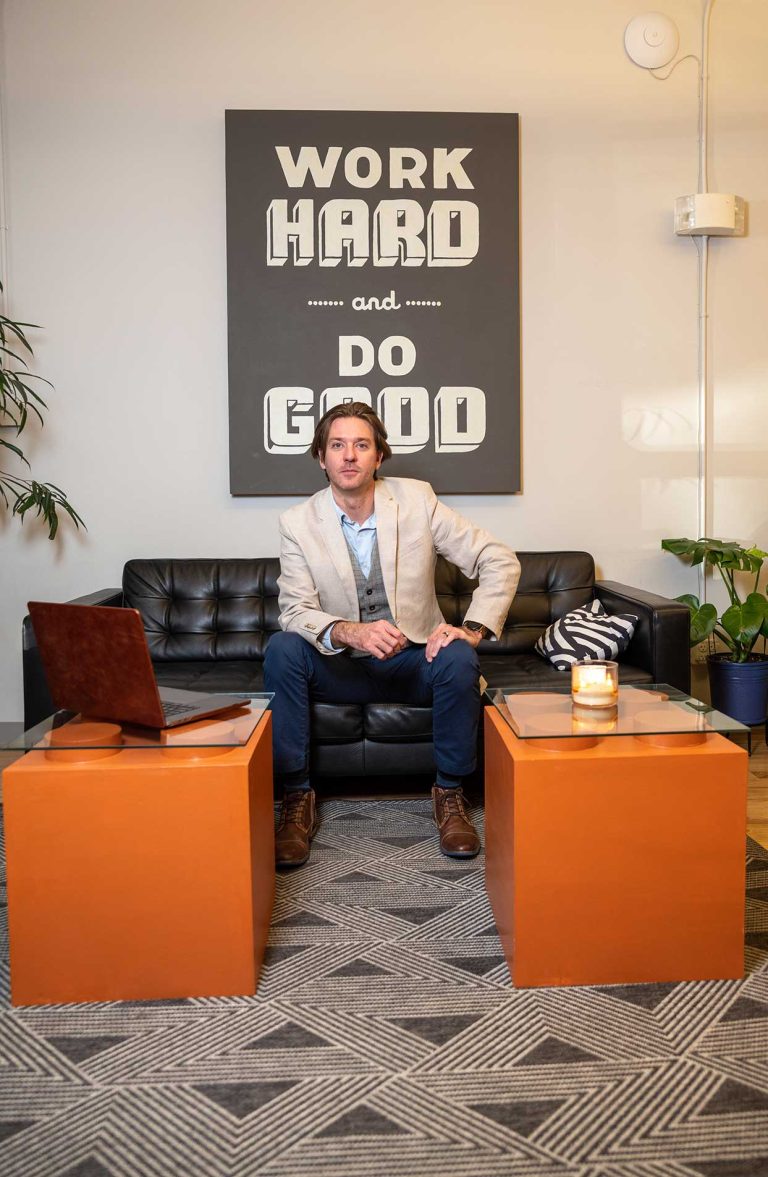 Above all, we are hungry for your business. Our goal is to grow one client at a time until we have thousands of clients who pay us a tiny bit each month. We call it our get rich really slow scheme. We're not rich yet, but we might be in about 10 years.
Provide your info below and we'll be in touch within business hours to talk about your unique situation.
Contact us today to schedule a free consultation for better hosting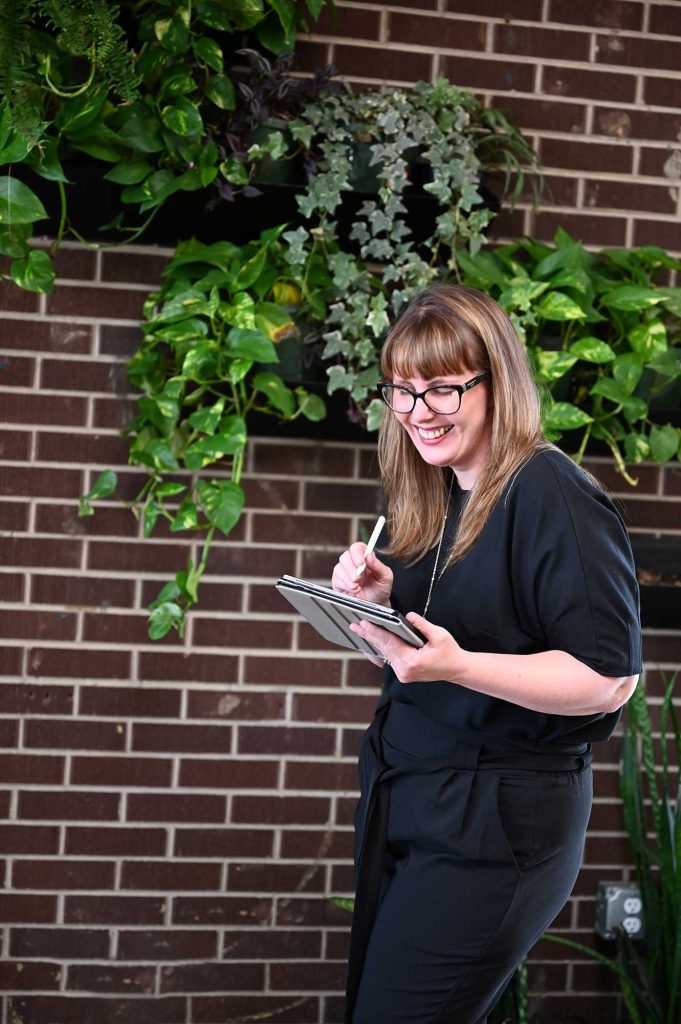 We believe in radical freedom. It's critical you have the freedom to take your website anywhere at any time. No ongoing contract for hosting means we must fight to keep your business every month by maintaining short response times, short resolution times, and the best damn communication you're going to get from an established website company.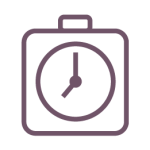 Give us a call and you'll usually be able to reach someone right away.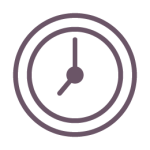 Need a simple tweak made?
E-mail us and we'll respond letting you know we received your message and we're working on it.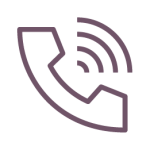 Text, call, e-mail, or send smoke signals. We are here for you and our passion is to help you.
Let's schedule a call or Zoom meeting
Check out what you get with our Managed WordPress Hosting Package: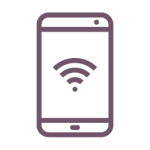 We implement multiple layers of security designed to repel hackers.
We provide ongoing updates to WordPress, plugins, cPanel, and all sorts of other nerdy stuff.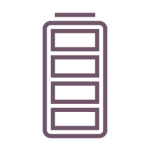 We provide weekly or daily backups for disaster recovery.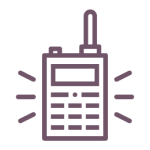 Every website hosted with us gets up to 30 minutes of free changes each month.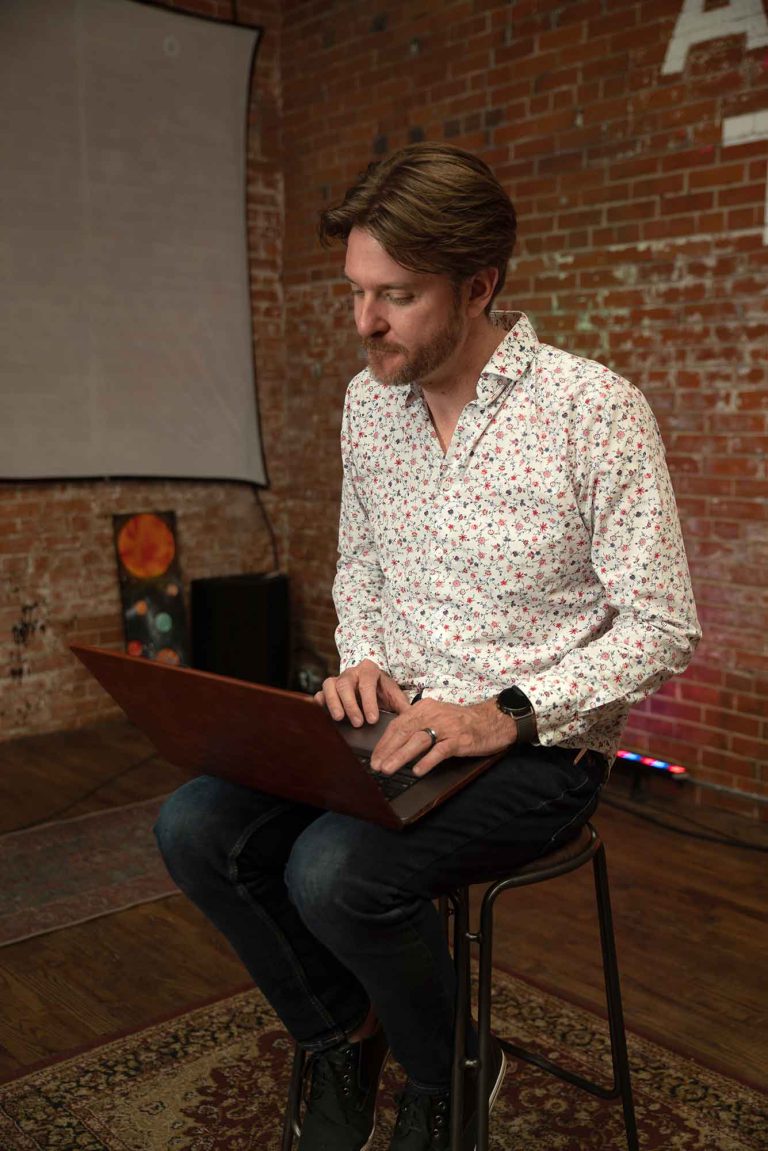 Get our Managed WordPress Hosting Package all for either $50 or $100 per month* depending on the complexity of your website. Plugin subscriptions are charged at cost to maintain functionality of your website.
*Nice try massive website owner. If your website takes up massive amounts of disk space, we'll have to have a different conversation about pricing so we can carve out a custom plan for you. Contact us now to discuss your situation.
What our clients are saying…

David Jones
The simple reason that I use Modernize My Site is because I trust Sterling (the owner). From the very first day that I met him, he has been a wealth of information and didn't try to just sell me products that I didn't need. His prices are not artificially inflated; they are fair and competitive. He listened to my unique business needs and found reasonable, affordable, and productive solutions that were great for our business. I enthusiastically recommend Modernize My Site for all your website needs.
David Jones

Ebony Smith
If Google gave me the option to do 10 stars I would! Sterling and his team did a wonderful job at walking me through the entire process of getting my website rebuilt. I had the opportunity to be involved in the process from start to finish and they really were attentive to my business needs, offered insight and empowered me to make decisions that best fit my needs to cater to my current and future clients. My new site has a more polished and professional "grown and sexy" look. If you are a new business owner and want to make a foot print on the web or have a current site and are not totally thrilled with it's look, I highly recommend connecting with Modernize my Site as they will get you taken care of!
Ebony Smith

Jennifer Miller
Modernize My Site just took over my Website hosting and I feel so good about this decision because they provide a peace of mind knowing my site is secure and in the hands of trustworthy individuals! I highly recommend their services to anyone!
Jennifer Miller
Contact us today to schedule a free consultation for better hosting